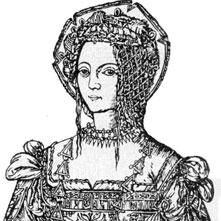 The Polish Center offers a number of ways for you to express love and respect for a friend or family member who has passed on. By creating a memorial for this individual, you're able to carry on their Polish pride and share their stories with others who are interested in learning about our robust and dynamic history.
Regardless of our cultural roots, we all share a heartfelt desire to keep alive the memory of those dear to us. How we choose to pay homage is highly personal. It may be difficult to decide what type of tribute would be an adequate expression, particularly while coping with tremendous feelings of loss.
One opportunity is to designate an area or room in the Polish Center in their name or on behalf of a fraternal organization or enterprise that was important to them. A special plaque commemorating your friend or loved one will highlight your memorial to them. You may include photos, personal items or other memorabilia to help Polish Center visitors understand your loved one's unique life experiences and legacy.
Memorials
Please also consider a gift in honor or memory of special friends or relatives.
Pay online
Please include the name of the person you are commemorating by clicking on "Add special instructions to the seller," while making a donation on a credit or debit card.
Mail checks to address below, payable to the Polish Center.
Polish Center at Elms College
33 South St.
Chicopee, MA 01013
(413) 592-0001
email: polishcenter@elms.edu
Please contact us for information about planned giving.