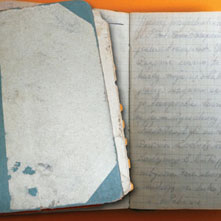 The Polish Center is committed to providing learning resources and programming that mutually enrich the educational and cultural opportunities of the students of Elms College and a broad spectrum of the community throughout the United States interested in fostering an appreciation of the Polish culture and heritage. The Center aspires to offer a variety of workshops, exhibits of historical and cultural materials, concerts, conferences, seminars, films, plays, lectures and other events that focus on the history and cultural traditions of the Polish people in Europe and the United States.
The Polish Center assists individuals in locating essential information about the Polish people and provides support materials for local schools and other educational institutions. Learning resources of the Center are the core around which other activities revolve. The Center strives to preserve objects representative of the material culture of the Polish people in America.
The Polish Center cooperates regionally, as well as nationally and internationally, with the initiatives of other institutions and organizations, including those of other cultures. It promotes ties with educational, cultural, and economic organizations in Poland.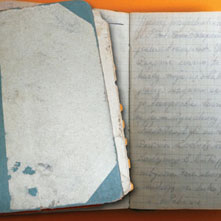 The Polish Center is governed by the Center Director and a Board of Directors. The Director of the Polish Center is responsible for developing an agenda of educational, social, spiritual and other programs and events that best fulfill the mission of the Center. The Board of Directors are individuals who have demonstrated that they hold the culture of the Polish people in high regard, that they are committed to supporting an interest in that culture and preserving the history of the Polish people in the United States.
They also maintain membership in the Polish Center and are sincerely committed to sharing their expertise in building a strong organizational and financial foundation for the Center. Members of the Board are individuals who are acquainted with finance, policy making, or public relations and individuals who are especially familiar with the Polish community.